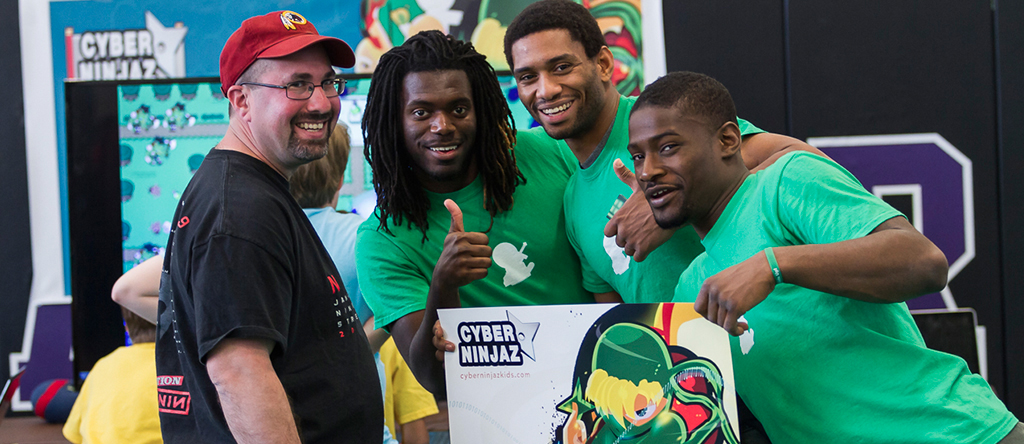 Piankhi Zimmerman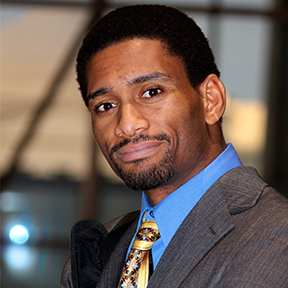 Ceo and President
Piankhi graduated from American University in 2007 with a BA in Multimedia Design and Development. After years of leading various summer camps in the arts and sciences, training as a professional athlete, and being an overall nerd, he decided to combine his passions. Under the mantra, "a healthy mind, needs a healthy body", Piankhi put together a team of talented individuals from various backgrounds to fuse together the fields of computer science, art, and fitness, thus creating Cyberninjaz. Piankhi's goal is to provide a summer camp and tutoring service where kids can learn, have fun, and stay fit.
Clarence Alexander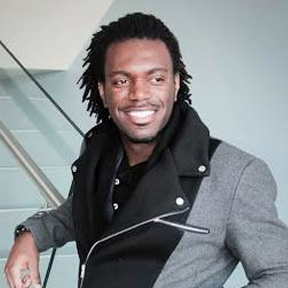 Vice President
Clarence graduated from the Rochester Institute of Technology in 2014 with a degree in New Media and Design. He has professional experience in Design and Illustration. His talents range from UX/UI, 3D modeling, painting, to animation. Clarence teaches web design, illustration, 3D modeling, and game design.
Christopher D'Angelo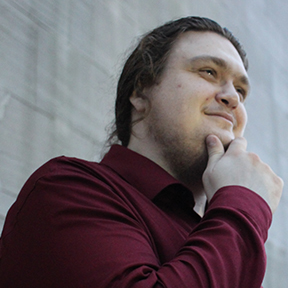 Lead Programmer
Chris is a current student at the University of the District of Columbia studying Mathematics and Computer Science. He also has an associate's degree in Computer Science. He has years of experience in peer tutoring for high school and colleges. Rather than tutoring for simple memorization, Chris has been a staunch believer in the Cyberninjaz way of educating for the purpose of understanding.
Jeffery Melvin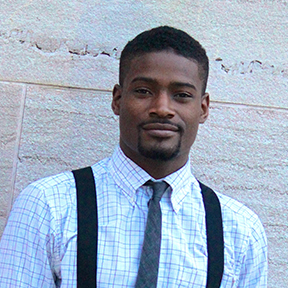 Business Coordinator
With years of experience as a personal trainer and general manager of a fitness establishment under his belt, Jeffrey brings new ideas and life to the company. Jeffery has been an essential part of the growth and development of the program and will continue to do so in the near future. As the son of a DC Metropolitan police officer, he grew up with an immense amount discipline and drive for success that he brings to the Cyberninjaz team.
John Mclane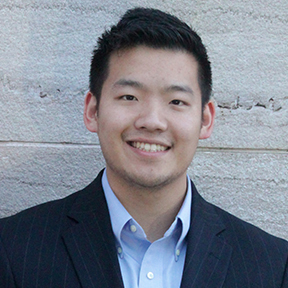 CFO
John Mclane is the CFO of Cyberninjaz. As practicing CPA with Big Four accounting experience, he brings both business and financial expertise to Cyberninjaz as the company continues to grow.