Cyberninjaz Summer Tech Camp
Cyberninjaz is a summer camp and technology company founded in 2014 by a group of educators and professionals with a passion for education and workforce development. Our goal is to help kids and young adults develop into more educated, disciplined, empowered, and well rounded individuals with the skills needed to work in the modern digital era.

---
CYBER STORIES
... WHAT'S NEW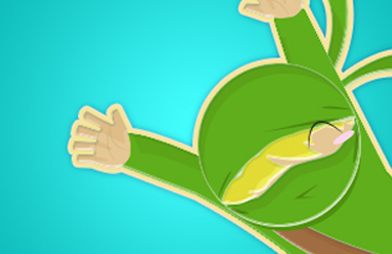 Wondering what we've been up to? Check out some of our articles and content.
SUMMER PROMO
... MEMORIES FROM LAST YEAR
COOL PROJECTS
... KID'S WORK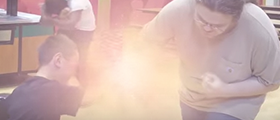 The Ultimate 3 are wreaking havoc again! Will the Avenging 4 be able to stop them?



Watch Now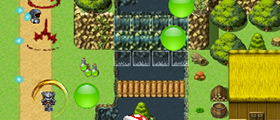 BRAWL is our popular four player game that encourages teamwork!



Play Now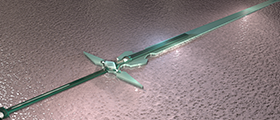 This is a 3D model of the "Dark Repulser Blade" from SAO.



View Now